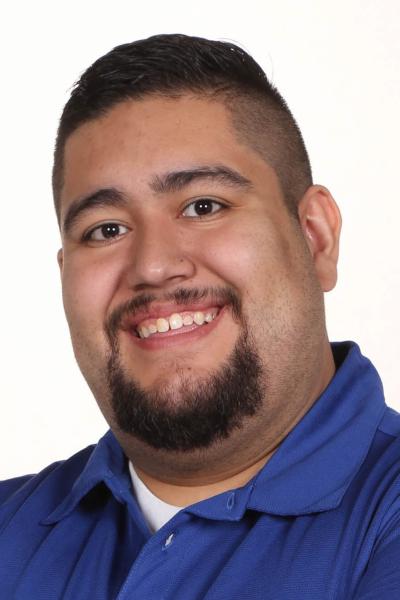 Seth Myers is an Arizona attorney with experience working in professional sports, collegiate athletics, and advertising technology. Seth's education includes a Juris Doctor with a specialty in Sports Law and Business and a Bachelor of Arts in Political Science with certificates in Socio-Legal Studies, International Studies, and Religion and Conflict, all from Arizona State University.

Seth has published scholarship found both online and in academic legal journals in the field of amateur sports.

In addition to serving on the board, Seth also serves as an assistant coach for the Skyline High School varsity girls basketball team and, along with his wife Tea, participates actively in their local church. Seth and his wife are parents to an adventurous baby girl.